Virgo and Aquarius Compatibility
Unlike the well-matched couple between Virgo and Taurus, this new match can't make a good one due to the shortage of emotional elements. Both of these signs are renowned for their wisdom and intelligence, which could make them perfect partnerships rather than a couple in love. A little bit difference we can see when these two start to have problems addressed in their distinct ways.
As a goal-oriented person, Virgo always wants everything to be completed perfectly without any minor mistake while Aquarius would deal with every kind of issue less carefully without any reasonable reason behind each action. If it's about how compatible these signs really are in the compatibility chart, top rank can't belong to them, but the middle position is more likely their right place. Though they feel hard to adapt well to each other's lifestyle and way of thinking, each of them still manage to satisfy the mutual needs and requirements constrainedly.
Virgo Woman and Aquarius Man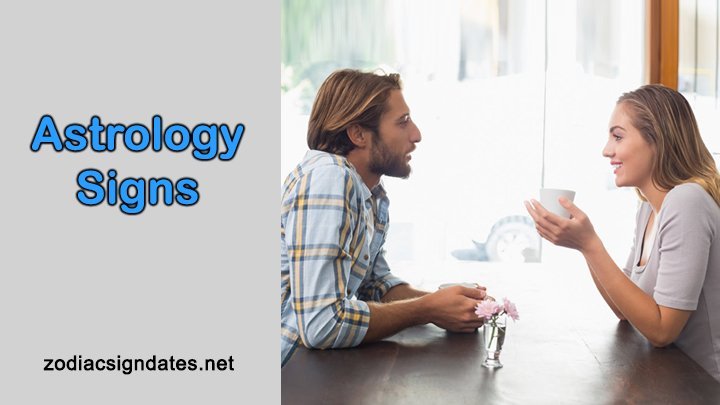 In the early phase of the relationship, both Virgo and Aquarius may fall head over heels with each other because of the mutual personalities. Nevertheless, the test of time can change anything; even an enduring love bond is not the exception. As the time passes by, it's properly the moment when they feel the need to be apart from each other to enjoy their freedom. There aren't many high possibilities to maintain this relationship to last any longer when two different lifestyles and personalities still exist in these two people. Aquarius is very demanding and arbitrary in romance, which is such a terrible experience for a Virgo woman to have. She will get bored sooner once joining this love game with Aquarius.
Astrology Signs
Gemini: In daily horoscope for Gemini, today will be your second chance to help the ones who need assistance the most. Thus, leave all your work and projects for a while to get a closer view of people surrounding you as well as give you an opportunity to practice charity for your later generations.
Taurus: Life can be more stressful than you thought only today, so hold your head up and get yourself well-prepared for the upcoming challenges which are believed to come up to your life. Don't worry since you have enough time and strengths to handle these things.
Pisces: You may find it difficult to get your mind into complex things today when things are getting fuzzyheaded. Though it's not easy to have the right dealings with such issues, use your own energy, time and efforts to get ahead.
Scorpio: Today, as Horoscope for Scorpio emphasizes, you may feel incredibly strong in your physical body, but be more attentive to your emotional pains as well. Make yourself feel great not only in physical but also in mental side.
Libra: Your mind's concentration will be increased massively today, so it's good for your own business as well, according to Libra Horoscope 2021. It's probable to detect some good chances in both work and family. Use your luck to get more things done perfectly.
For details of the subject "Astrology Signs", please do not mind consulting us to have the best answers to your questions.
---